FEMALE
Directors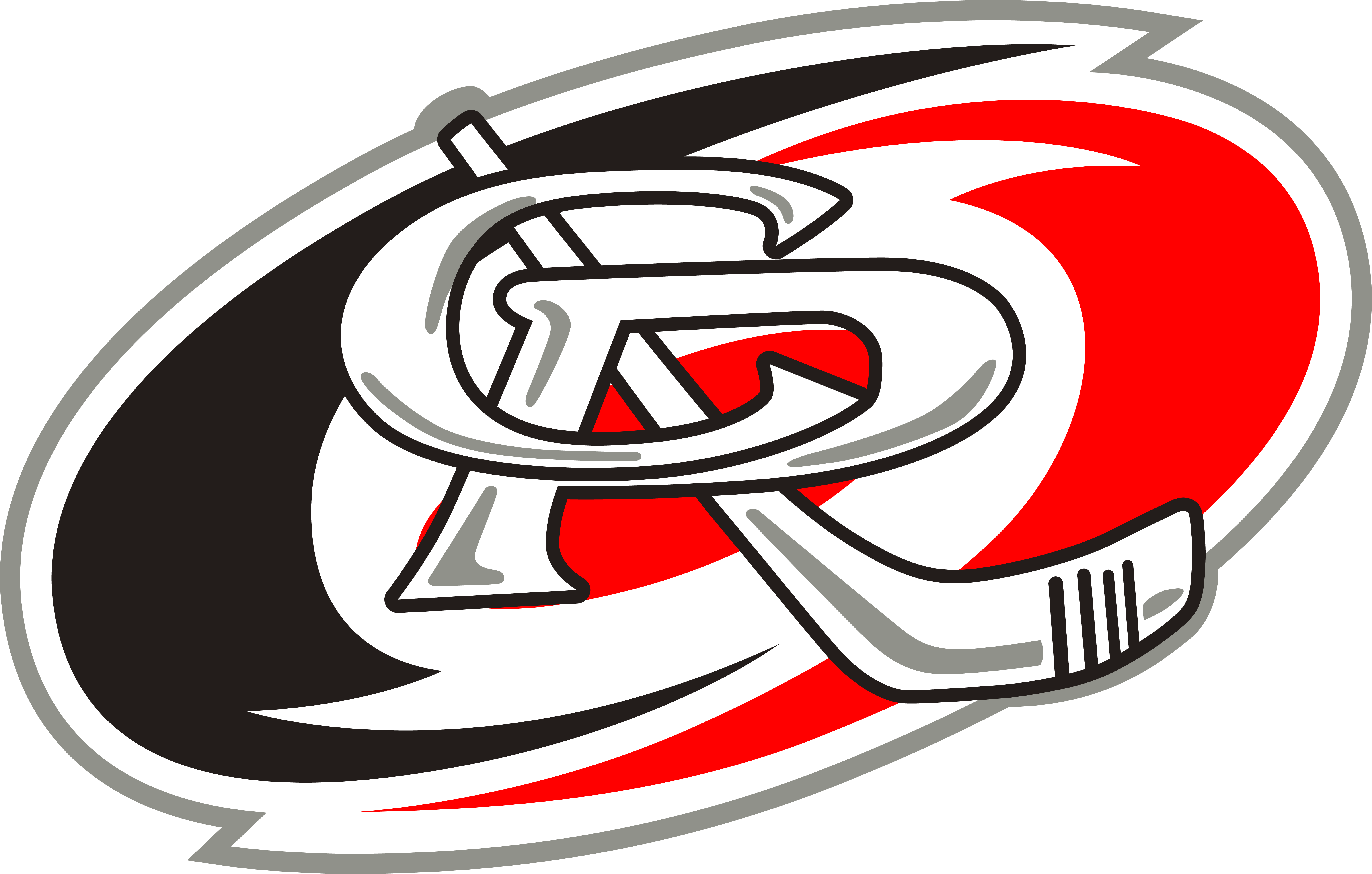 Female Hurricane Hockey Program 2022-23


General Information

The CRMHA offers a Female Hurricane Hockey Program to girls aged 5 through 18. The season runs September long weekend and ends in the middle of March. One practice per week on Wednesdays with the chance for more practices on Saturdays/Sundays if permitted. For divisions U11, U13 and U15, there is also 12 games per season. Travel up and down the Island. Typically on Saturdays & Sundays. Including 2-4 exhibition games throughout the season.

Female Players have 3 options for registration including the option to choose JUST the Female Hurricane Hockey Program should you wish.

1) CO-ED HOUSE ONLY - You can register for co-ed recreation hockey, choosing the registration package RECREATION CO-ED LEAGUE - this does not include the Female Hurricane Hockey Program. (Typically, 2-3 ice times/week including one early morning ice per/week)
2) FEMALE HURRICANE HOCKEY PROGRAM ONLY - For this option choose the package FEMALE ONLY PROGRAM (Typically 1-2 ice times/week *possible one early morning ice time/week) Should we have enough registered females to form Hurricane Travel Teams in U11, U13, U15, U18 they will play in the Female Island League (VIAHA) which is typically 12 games. 6 of those games are at home (here in Campbell River) and the other six could be in: Port McNeil, Parksville, Nanaimo, Duncan, Victoria (additional travel expenses many be required for hotel if needed)
3) REGISTER FOR BOTH CO-ED & FEMALE - You can register for both Recreation hockey, and Female Hurricane Hockey Program, and would choose the registration package RECREATION CO-ED LEAGUE PLUS FEMALE DEV (Typically, 3-5 ice times/week, including early mornings. Ice time conflicts - Female game takes priority over co-ed ice time (attendance mandatory)

Girls can join the Female Hurricane Hockey Program at any age and with any amount of hockey experience. No prior skating experience is required!


The Female Hurricane Hockey Program ice times may be shared with other Female Development Teams. One practice and one game per week for age groups U11, U13, U15.
Our U7 & U9 girls do not travel for games, practices only with the possibility of a jamboree style tournament.
U11, U13, U15, U18 could play in the Female Richmond March Break 2023 Tournament.
With the possibility of hosting our own Female Tournament the last weekend of March.
*Option for additional tournaments if parents agree, Nanaimo, Victoria, Vancouver, Oceanside, Sooke, Surrey, Burnaby.
Our female development team is focused on Wednesdays Practices and game days mostly Saturday and Sunday as this is when the vast majority of its ice is allocated to the Female Hurricane Hockey Program.
Girls at the U11, U13, U15, U18 age division do have occasional 6 AM practices. *This year the girls also have the option to practice with the Comox Flyers Female ice times on Monday nights. This out of town ice would be optional.
CRMHA makes all attempts for the divisions below assuming that numbers permit - should we not meet numbers, age groups are combined and all efforts made to accommodate all girls wanting to play!
For registration, please go to our registration page by clicking here where you will find more details about the registration process, deadlines, fees and payment options. If you have any problems registering, or questions, please email Tamara at info@crmha.ca




Female Hurricane Hockey Program AGE CATEGORY U - DESIGNATIONS
U7 - 2016, 2017
U9 - 2014, 2015
U11- 2012, 2013
U13- 2010, 2011
U15 -2009, 2008
U18- 2007, 2006, 2005

Specifics
The number of teams each season depends on registration. We anticipate one team at U7/U9, one team U11, one team U13 and one team U15, U18 (combined U15/U18). Girls are placed on teams based on prior season coach ratings together with NEW player ratings assigned. The goal is to achieve balanced teams. *or our governing body VIAHA will come down to a practice or scrimmage and evaluate all the players to make teams.

Goalies

U7/U9/U11 - All players rotate in the goalie position - each girl will have the opportunity to play goalie
U13/U15 - Should a full time goalie register she will be assigned as the full time goalie for the team. If no goalie - All players rotate in the goalie position - each girl will have the opportunity to play goalie

Division Practice Games - Typical Schedule - Female Hurricane Hockey Program 2022-23*subject to change based on number of teams

U7/U9 Wednesdays 5:15pm - 6:15pm
U11/U13 Wednesdays 6:30pm - 7:30pm Saturdays/Sunday Travel
U15/U18 (combined) Wednesdays 7:45pm - 8:45pm Saturdays/Sunday Travel


NOTES
Ice days and/or times for the first few weeks may be inconsistent with the rest of the season as we build teams to determine divisions and or exhibitions games are held to determine placement of teams

BREAKS
At the moment it is planned that there will be no hockey at the following times. This is subject to review as the season approaches.
VIAHA PLAY OFFS & CHAMPIONSHIP WEEKEND
Typically held in February/March - locations are to be determined. (Add info)
Equipment Required
The Hurricanes supplies each Female player with a jersey on game day and socks.
Goalie equipment can be provided on loan for the season if required.

Parents need to provide:
CSA approved helmet with full face cage or shield
Neck Guard (BNQ certified)
Mouth guard(optional, strongly recommended)
Shoulder Pads
Elbow Pads
Jill
Garter Belt/Shorts with Velcro (to hold up socks)
Hockey Pants
Shin Guard
Skates
Gloves
Stick
Other equipment to consider:
Hockey Bag
Stick tape
Sock tape
Pony tail elastics or head scarf
Light long sleeved tshirt and pants to wear underneath equipment

For more information about the program please contact:
Jonathon Harvey or Chad Braithwaite
CRMHA Female Development Coordinator